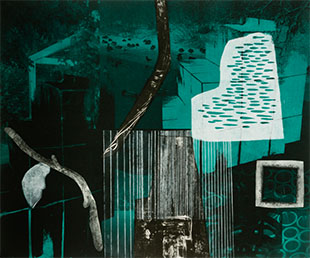 A brief personal résumé
Minako Masui was born in 1940 in Yokohama, Japan. In 1962 she moved to Sweden, where she lives today. Between the years 1984 and 1989 she received her formal arts education at The Graphic School Forum in Malmö, which also is her present hometown.
Click here for Curriculum Vitae in Swedish.